Fostering an inclusive lacrosse community
Breaking barriers, inspiring others, and bringing people together through lacrosse
Help break the barriers of entry and continue building an inclusive lacrosse community.
Participate in our "Break-a-Plate Challenge" to help raise funds to break the barriers of entry to the game of lacrosse. Become a member Lax County, USA to raise funds for your program while supporting a Lax City, USA partner.
Habersham County, Georgia
Our Sponsored Programs & Products
We have partnered with First Steps Lacrosse to help achieve our mission. First Steps Lacrosse is a unique childhood physical fitness program which uses movements and skills from the game of lacrosse to develop Physical Literacy in young children (ages 2-6).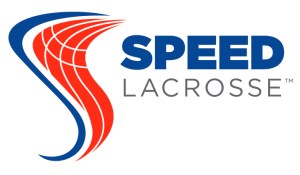 LAX COUNTY, USA promotes Speed Lacrosse to break the barriers of entry to the game of lacrosse. Speed Lacrosse is a unique game specifically intended to introduce the sport to new players and increase engagement in fun and competitive ways.
SWAX LAX Lacrosse Training Ball - Same Size & Weight as Regulation Lacrosse Ball but Soft - Indoor Outdoor Practice Ball with Less Bounce & Reduced Rebounds.
We stand against hatred and unjust treatment in sports based on racial bias, socioeconomic and familial status, gender identity or physical abilities.