Thank you McDaniel College for becoming our first Lax County, USA member. McDaniel College will partner with Harlem Lacrosse- Baltimore to help grow the game in the inner city and foster an inclusive lacrosse community.
​
​
​
​
As McDaniel College helps grow the game in Carroll County, Maryland with our programs, they have also generously donated the programs to their Lax City, USA partner Harlem Lacrosse - Baltimore.
We look forward to growing this relationship and making a difference!
​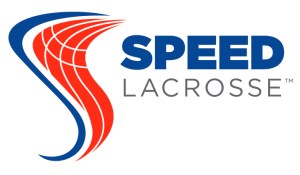 We would like to thank McDaniel College for joining the Harlem Lacrosse Classic Wall Ball challenge. We are raising money to support our Lax City USA partner (Harlem Lacrosse - Baltimore). Thanks for the donations and making a difference.